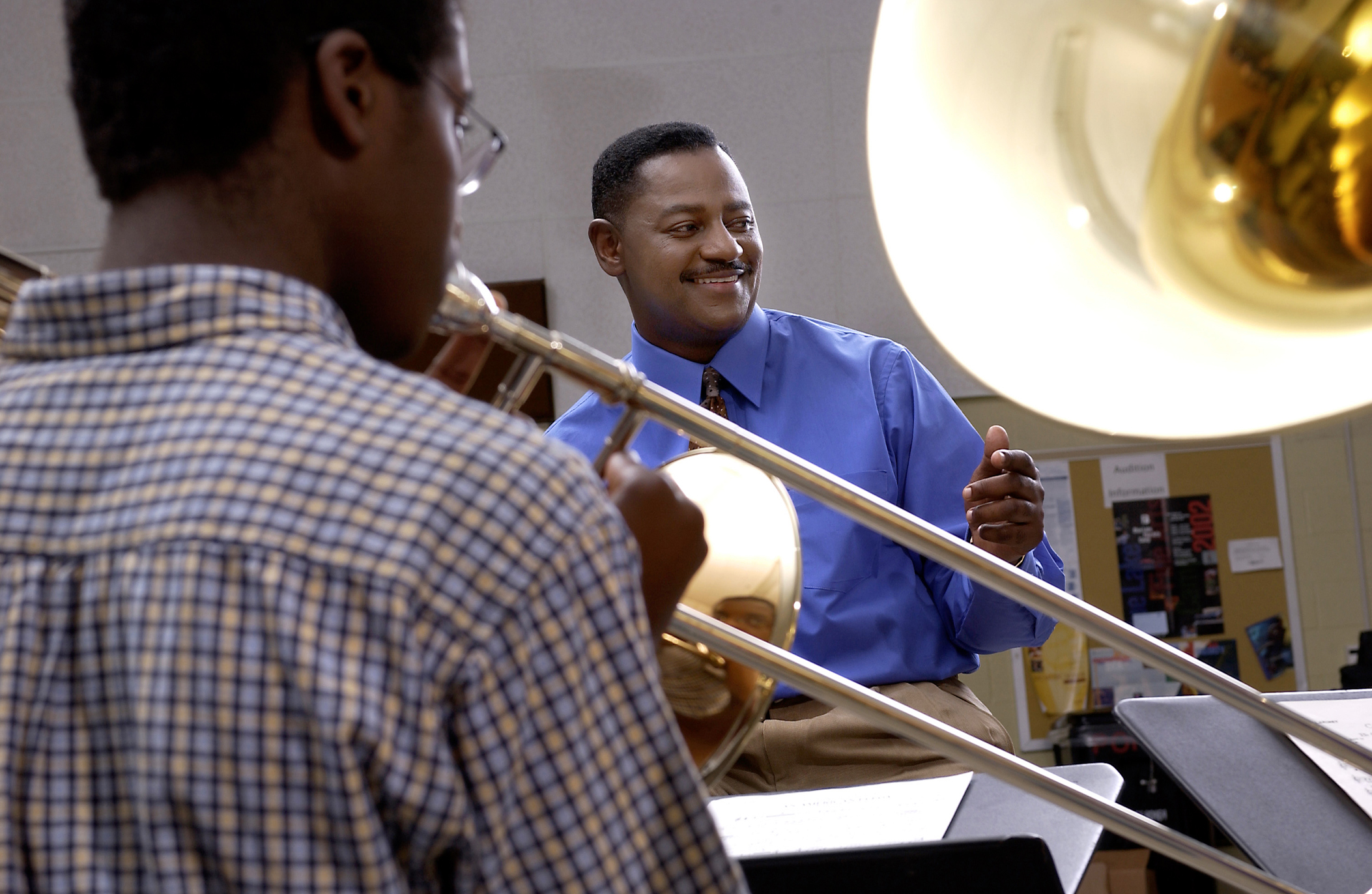 There are several ways to we can help you find the right instrument for you. We offer in person instrument exploration classes or video guided instrument trials.

---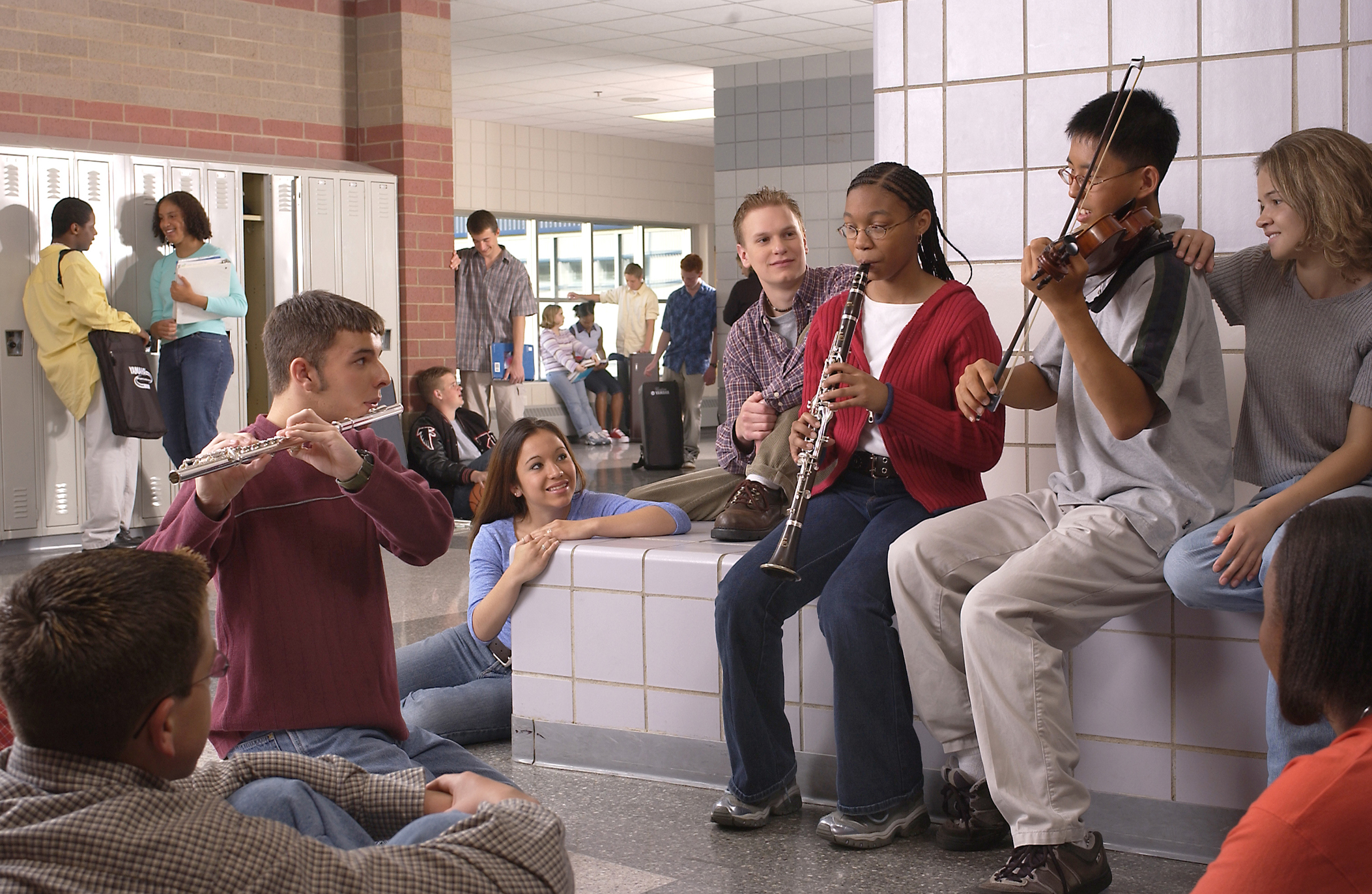 These lessons are for incoming 5th or 6th graders who have little or no experience. There is a $30 registration that includes a music book, folder, & coupon. There is no additional cost for the classes.

---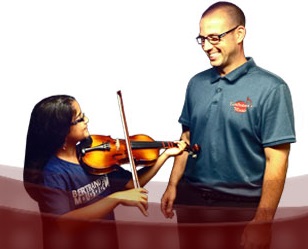 Bertrand's Music offers great rental benefits, teacher approved instruments, and multiple rental pricing options.


While Mike is committed and passionate about his work, he is always welcoming new challenges and ways to repair. He believes with the right attitude anything is possible. Mike also teaches instrument maintenance and emergency repair for local schools, universities and students of all ages. He is a member and past Region 7 director of NAPBIRT- National Association of Professional Band Instrument Repair Technicians,