Find Your Instrument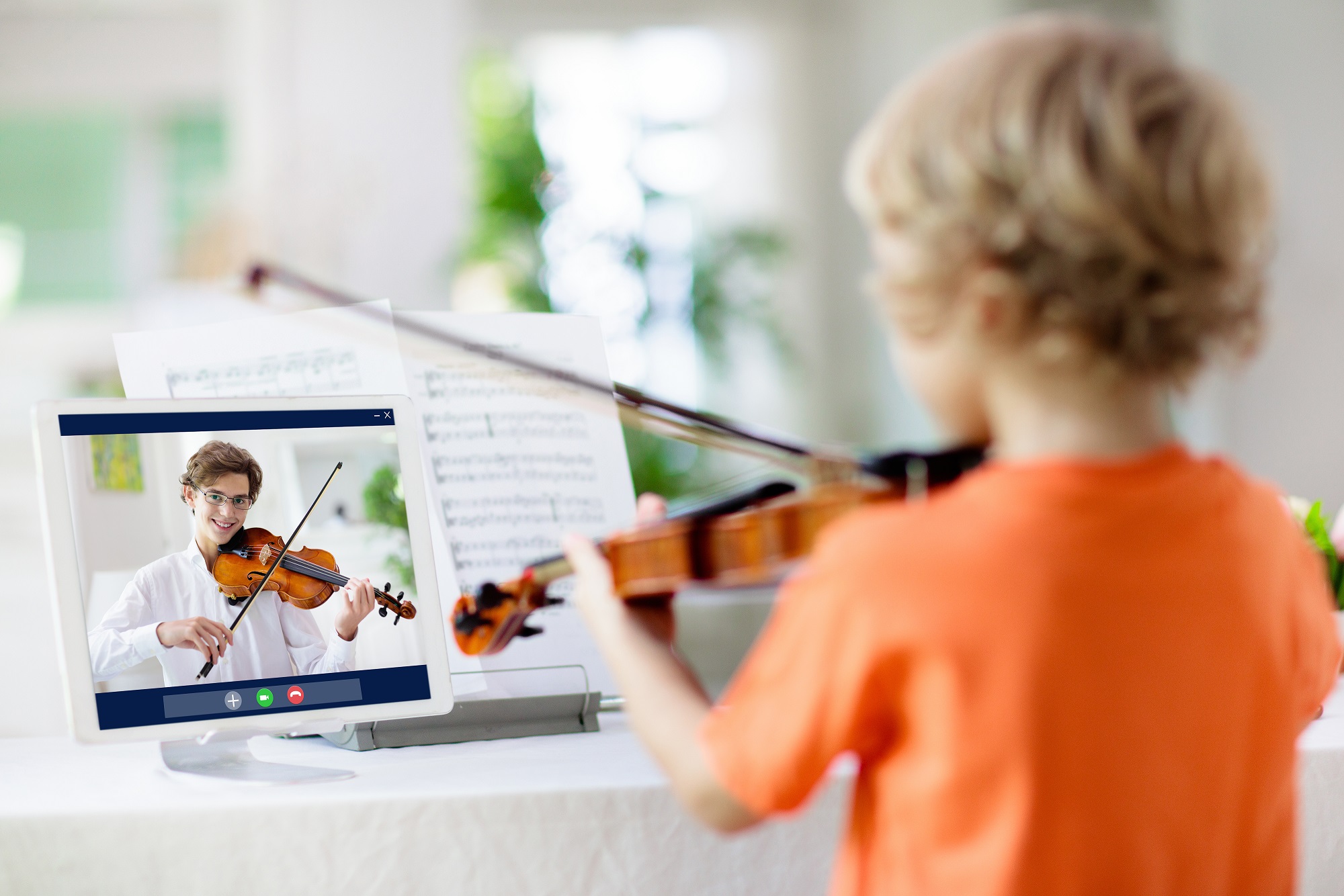 Home Trial Kit
The home trial kit allows you to test out each instrument style in one "Tri-All" tester. Once you receive your shipment of the "Tri-All" you will gain access to our follow along videos. Simply order the Home Trial Kit for $29.99 then return it within 14 days for a $15.00 credit towards a rental or purchase.

In Person Trial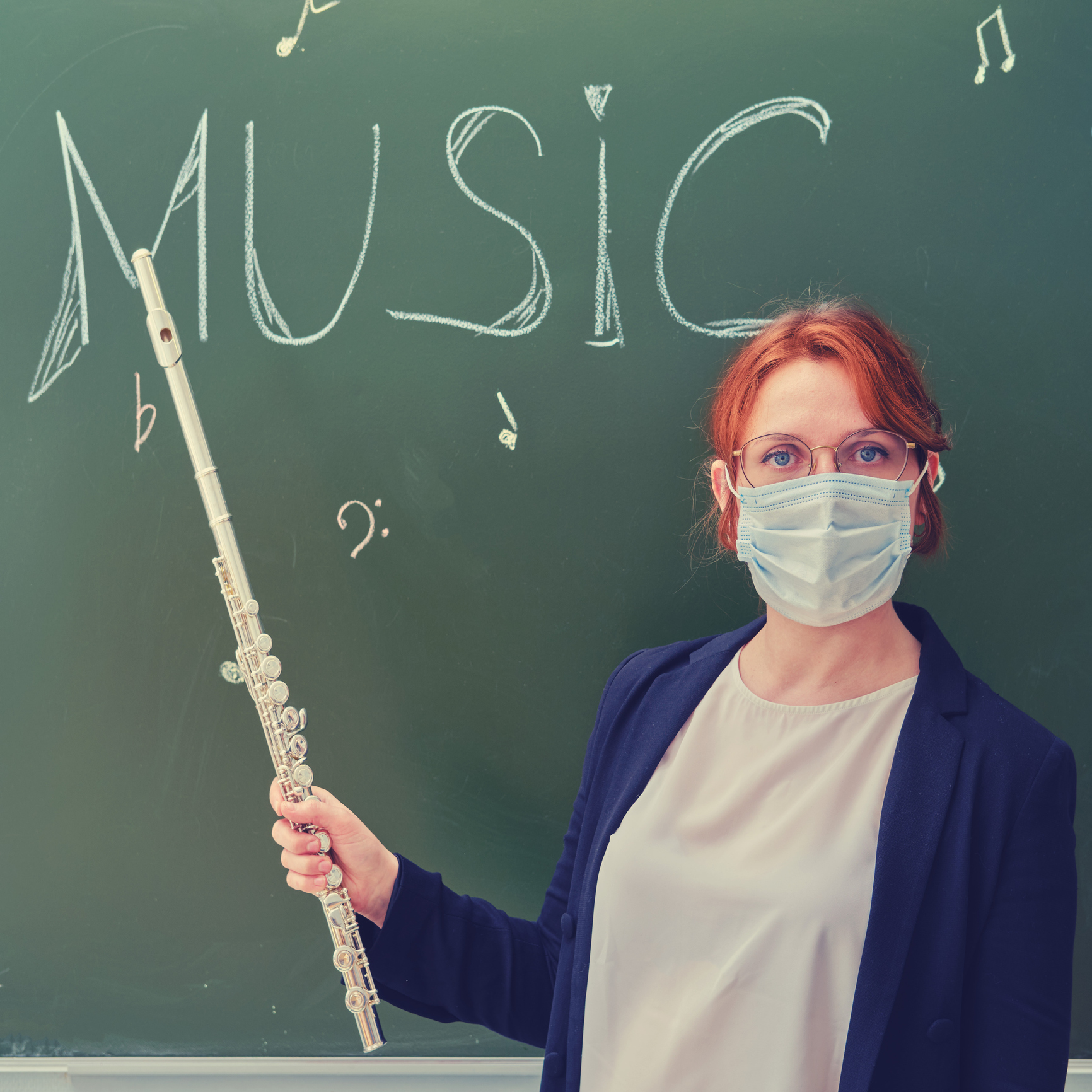 Are you ready for an in person instrument trial? You can schedule this option and try making a sound on all the basic instrument mouthpieces. Our staff will show you how to hold and play your first note on your favorite in a safe and clean environment. The session will last between 45-60 minutes and the cost is $10.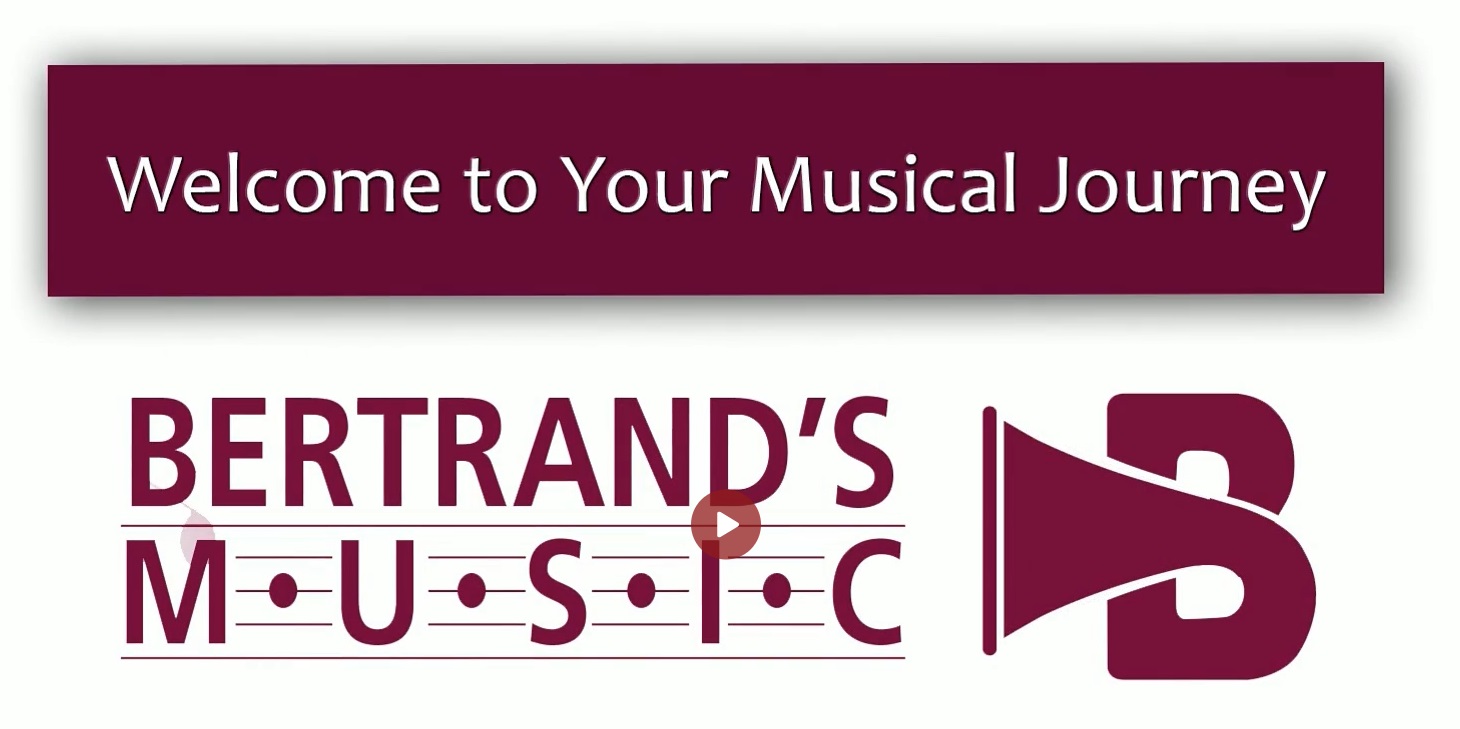 Free Virtual Video's
Just want some more information on the differences between instruments? Check out our Free Virtual Instrument Informational videos. They will help you decide which instrument is best for you from the comfort of home!