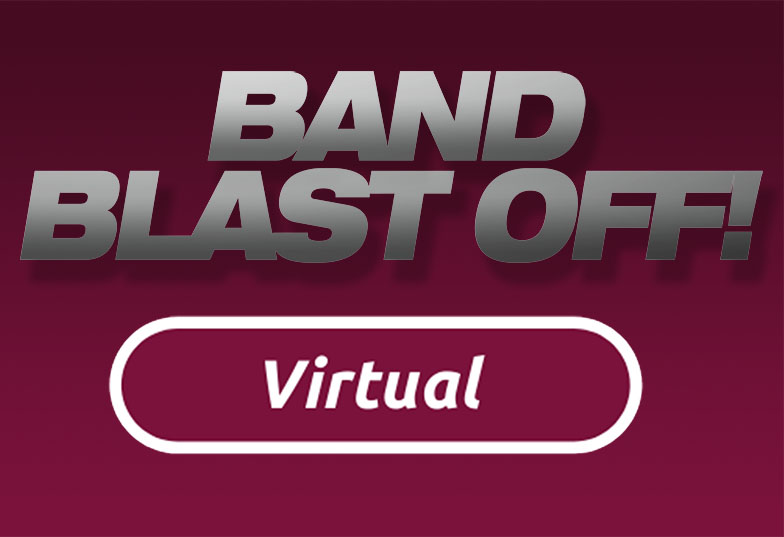 Start your musical journey!
At home!
Begin by watching this introduction video here:
Now watch all or some of these individual video's - start with the one you think you like most.
But don't be surprised if you change your mind after watching all of them!
Fill out this form and get our 10 Tips to Help Your Student Thrive in their First Year as a Musician.