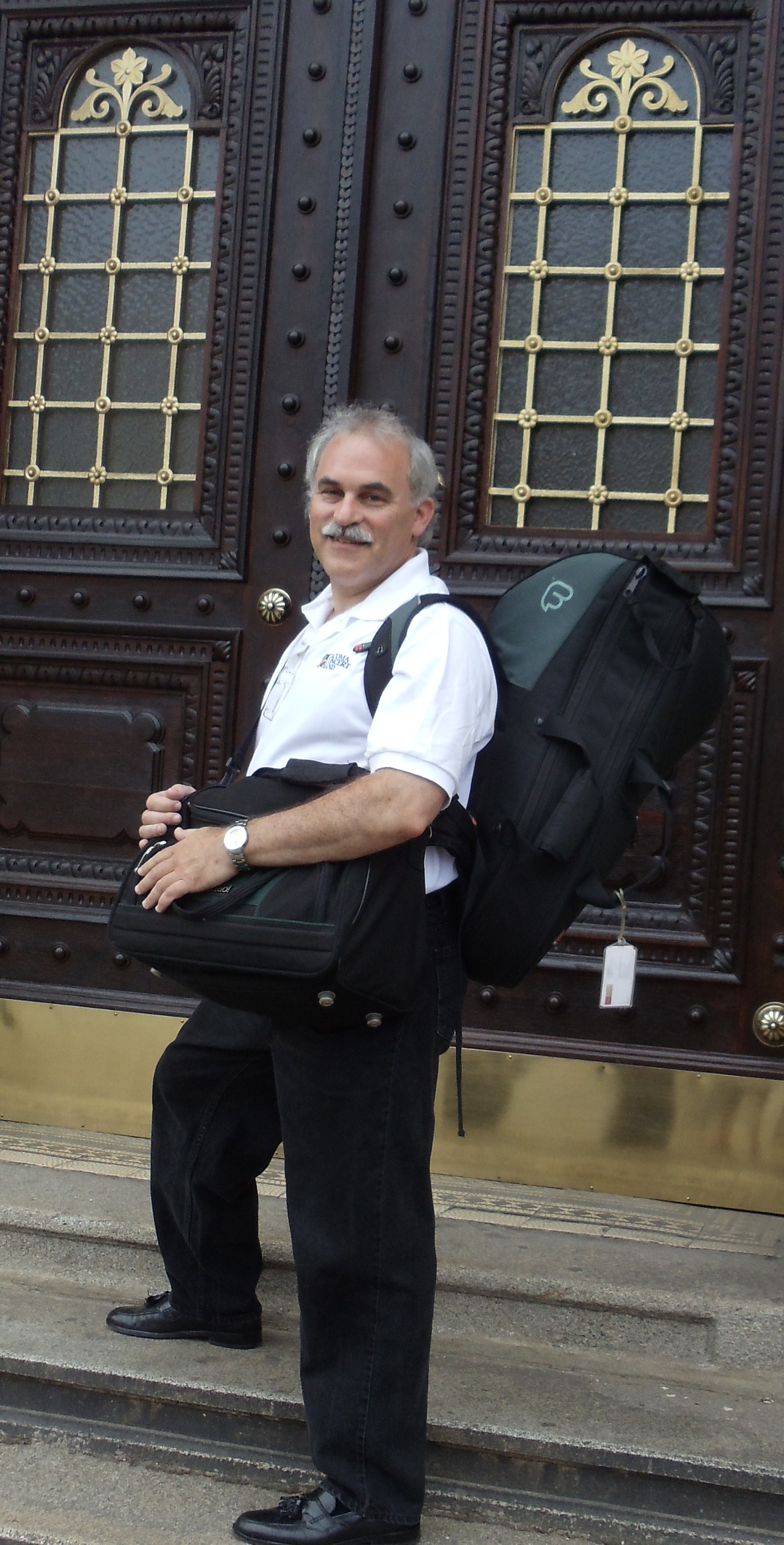 Scott Miller
Born in Denver, Colorado Scott began playing the Horn at age nine studying under Wilke Renwick, principal Horn of the Denver Symphony. After moving to southern California in the early 1970's, Scott continued his studies with Jim Keays of the University of Redlands followed by George Cable and Wendell Hoss here in San Diego....

At age 15 Scott began playing musical theatre, eventually working his way into the pit orchestras of ECPAC, Gilbert & Sullivan Theatre in Balboa Park, and Lyric Opera San Diego until its demise in 2011. Scott's theatrical involvement is now mainly with youth theatre productions as a way to give back to the community of young budding thespians.

Though never his primary vocation, Scott has performed in a wide variety of musical settings ranging from professional theatre to community bands and orchestras. In addition to "free-lancing" Scott is a regular fixture with the San Diego Concert Band, Coastal Communities Concert Band, Brassissimo West quintet and Hornswoggle!… San Diego's all French horn ensemble.
Schedule - Book Now
Days
Times
Sun
9:00am - 5:00pm
Thur
2:00pm - 8:00pm