Bertrand's Music School Partnerships
Coming Soon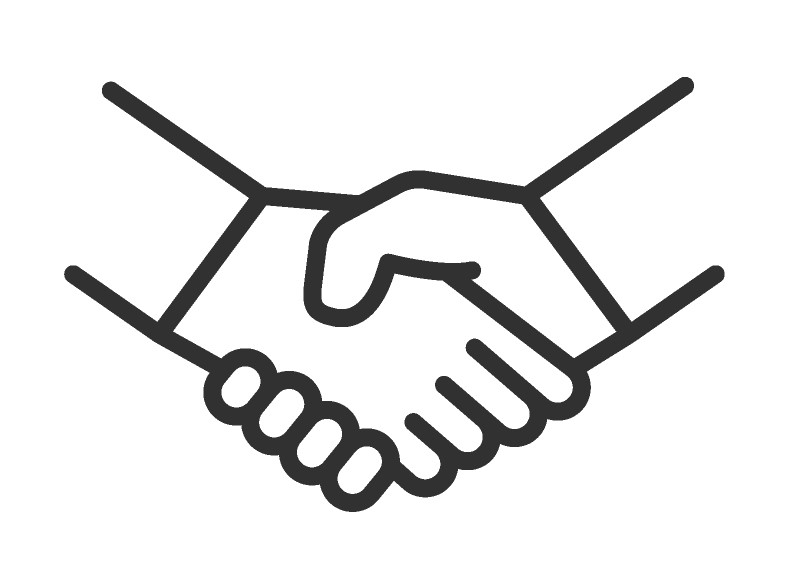 What are school partnerships?
At Bertrand's we are committed to supporting our local schools through partnerships. The school you selected is currently not set up or in the process of being added to our website.
What's included in our partnership?

Personalized School Landing Pages
Let us know the specific recommended products for your school and we will put them all on an easy to navigate page for parents.

Donations & Scholarships
When you partner with Bertrand's Music you can earn donations & scholarships for your band program.

Award Winning Service
Bertrand's Music has been a NAMM Top 100 Music Store for 9 years in a row, winner of Music Educator Industry Award, Small Business of the year, and voted by NAMM as Top Customer Service.
Contact Us
Our Corporate Office
1570 Cherokee Street, San Marcos, CA 92078
1-888-780-1812