Schools
Hesperia Unified School District

Band & Orchestra Program
Bertrand's Music partners with Hesperia School Music Programs. On this page you will find recommended supplies for your instrument/class. A portion of the proceeds support school music programs.
You can purchase or rent directly on this website. Product will be delivered at no charge. Or visit us in store. Click on our locations page to find the Bertrand's Music closest to you.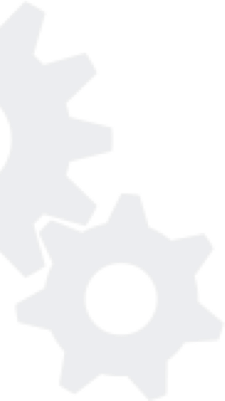 Find out exactly what your teacher recommends for students by selecting your school.