Choose a technician for a consultation.
With our consultation service, you can select your technician below and schedule a 1-on-1 appointment. This $85.00 service will give you the opportunity to meet with the repair technician, go over your instrument, and set up the instrument to your specifications.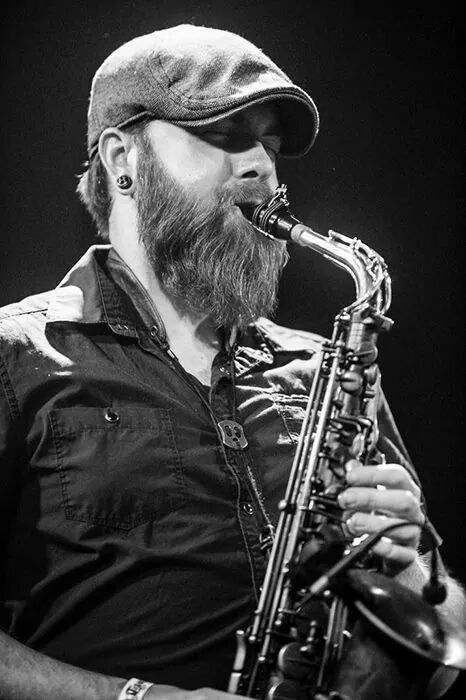 Mike Cleveland
Mike started repairing instruments in 2003 under the apprenticeship of Jeff Peterson...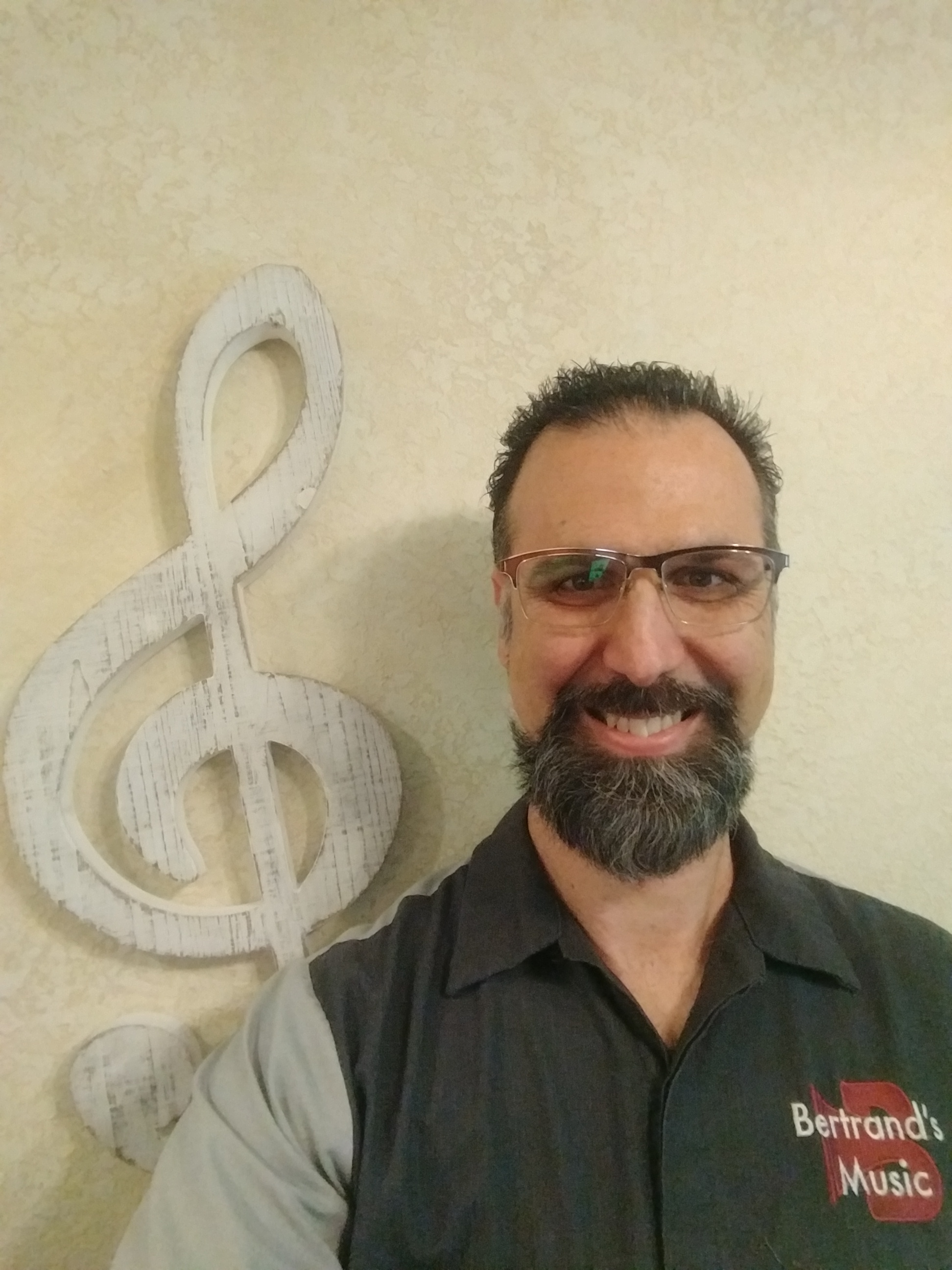 Leroy Hadding
Leroy Hadding has been working at Bertrand's Music since 2013 but has been repairing instruments professionally since 2000...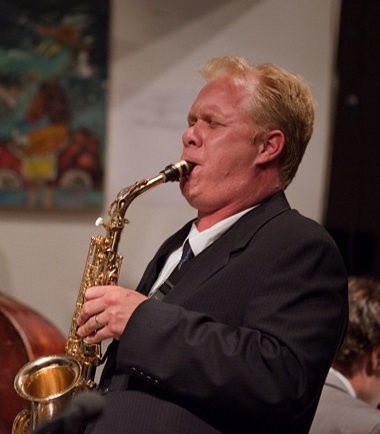 Gabe Eaton
Gabe is a 5 tool players and has been with Bertrand's Music for 3+ years. He has been a teacher, repair technician, and an award winning saxophonist with over 15 years of experience...